A fantastic week of Science, Technology, Engineering, Art and Maths. Huge thanks to Mr Crosbie for organising STEAM week and to all the teachers for all their efforts this week with experiments and hands on activities for the children to enjoy and learn from.
Each class had a task to complete from building a weight-bearing bridge to designing and creating a flying rocket.
There was a great buzz around the school as all the classes were learning from their open-ended projects…who knows what future scientists were created this week!
There was also a visit from the fantastic Maureen from Junior Einsteins who showed us a range of exciting experiments like 'elephants toothpaste' and 'erupting volcanoes' that all the children enjoyed.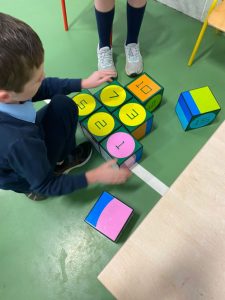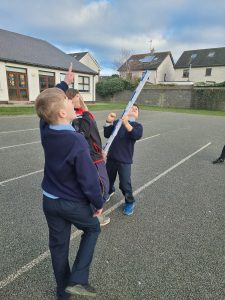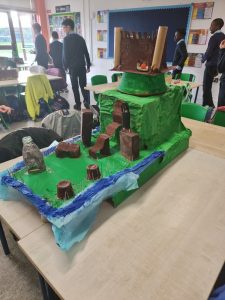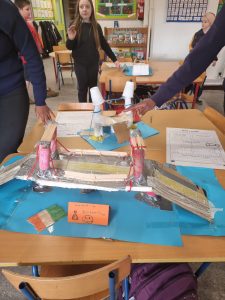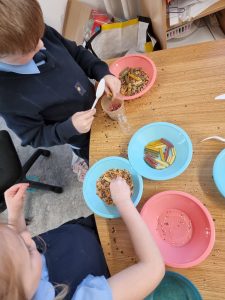 Ms Clayton's class STEAM week video