Ms Dawe's  had a popcorn party and a great disco to say goodbye to Sienna Rose.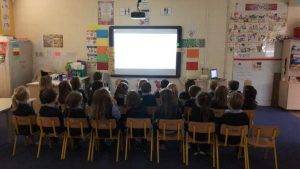 Ms.Gaffney and Ms Kelledy's got lost in their own little worlds as they read some fairy tales. They also looked at different occupations and thought about what they want to be when they grow up.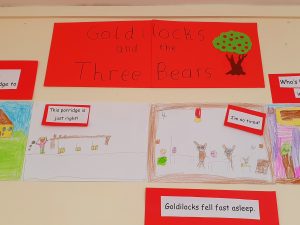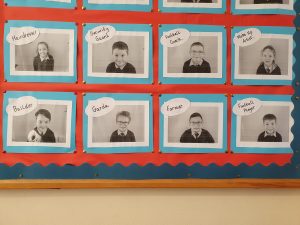 Ms O' Kane- The children for Ms O' Kane class was working very hard doing beautiful starry nights. 
Ms Booth's class spent the last few days making art out of recycled jars.They were full of colour and you could tell that they put a lot of effort into them.They even added in gold candles to give it that extra little sparkle.
Mr Crosbie's class were hard at work cleaning out coffee pods for the past week. They are going to make a 3D sculpure out of recycled rubbish, in the end it is going to look like an underwater scene.Mr Crosbie's class are putting their heart and soul into this project.The different colours of the coffee pods are really going to make the fish stand out.The final outcome is going to look amazing.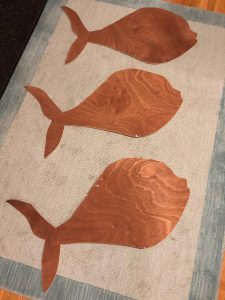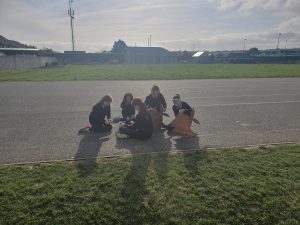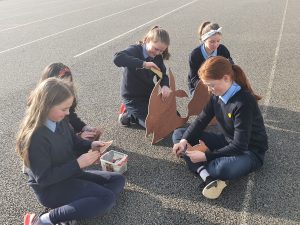 Ms Brodigan's class were very green this week since they recycled jam jars to paint them and put tea lights in them and also went on a lovely nature walk.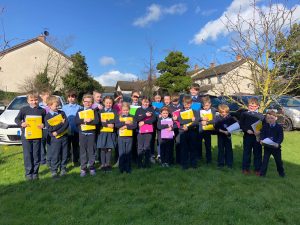 Ms King's class were busy learning about nature with 'Red Squirrel'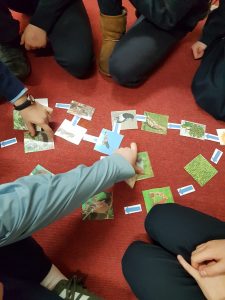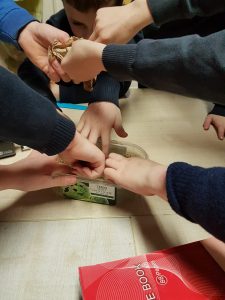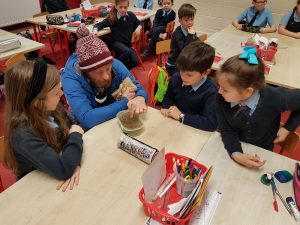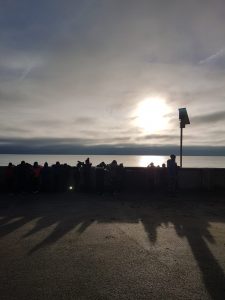 Ms Neary's 1st Class are celebrating Chinese New Year with their origami chinese lanterns.
Miss O 'Donoghue's have been busy at work learning the in's and outs of coding . They have been busy at work making lego robots and programming them to do whatever they please they had the most amazing time while also being well educated .
Mr Fortune's have been hard at work studying art of debating . There debates were judged by Mr McGinitty and Shauna and Jenny.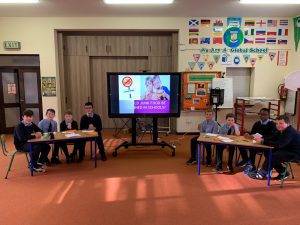 Miss Lally's have been hard at work but still having the time of their lives learning the facts about  the outstanding artist Mc .Escher. They have been learning how he used different shapes and sizes to reach his final product of tessellation art. They have also had fun with the robotic lego.