What a fun and exciting week of Mathematical projects and problem solving we had at Callystown NS last week.
All the classes took a hands on approach to making Maths week a fun and active learning experience.
Ms Neary's class completing Maths puzzles.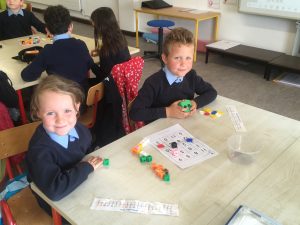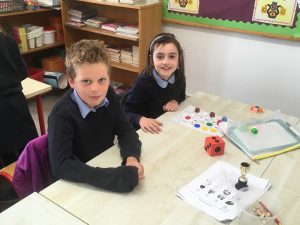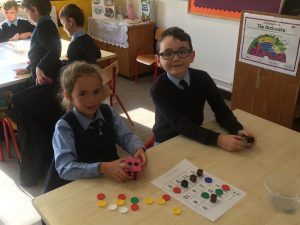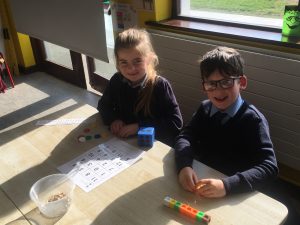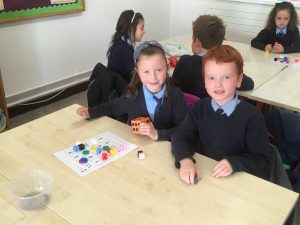 Ms Dawe's class learned about capacity, number 6 and maths games.
Ms Clayton's class Math's videoVideo (1)
Ms O'Kane's class sorted materials for a number of properties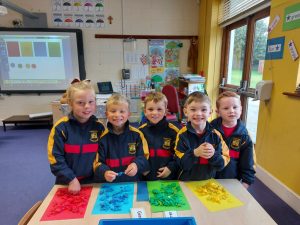 Ms O'Donoghue's class learned about perspective.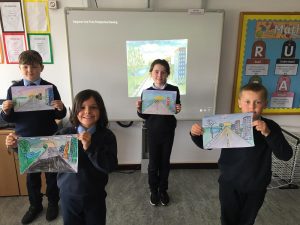 Mr Crosbie's class completed STEM challenges
Mr Crosbie's class using Izak9 Maths puzzles